Worldwide Vacation Rentals
Blåvand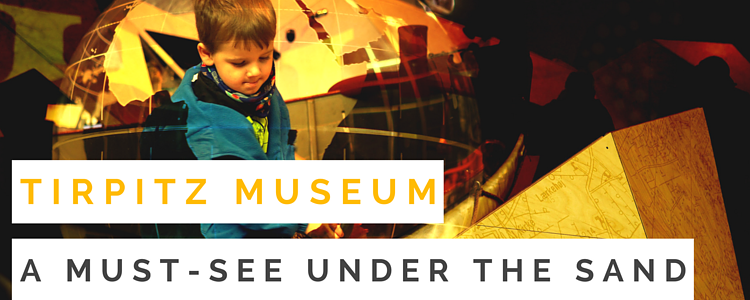 Under the fascinating dunes of Blavand, an unusual underground museum tells thousands of stories of the Danish west coast.
Read entire article »
Germany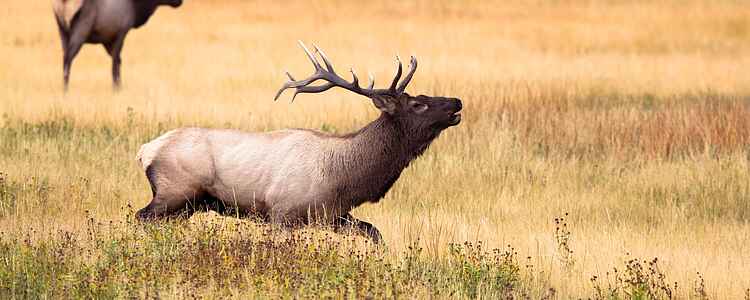 Open season for a lot of birds and mammals has begun! In this article, we will provide an overview of the rules and hunts in Denmark, Sweden, Norway and Germany.
Read entire article »
Lake Garda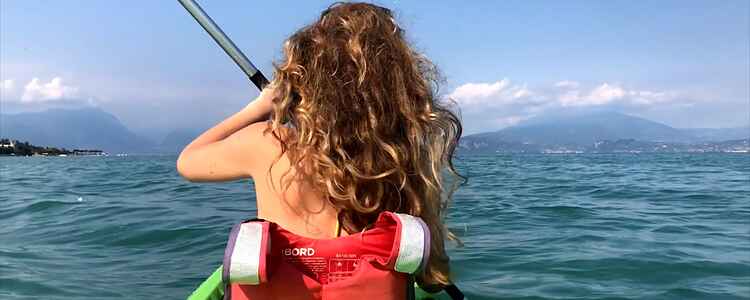 Hejsager
On the outskirts of Hejsager close to the Sandvig Bay lies the Hejsager Soccer Golf course, where you can combine your soccer and golfing skills in one place.
Read entire article »
Denmark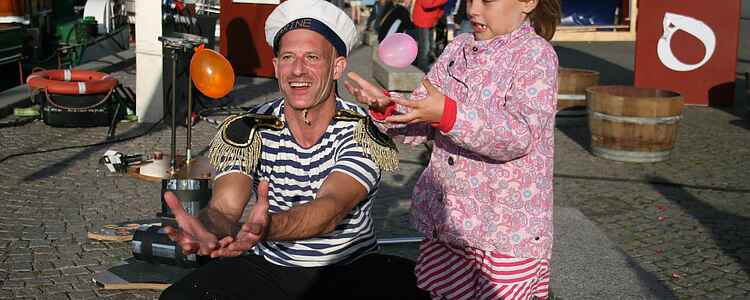 We have found the largest, the funniest, the oldest and the newest ones, those with herring on the table and those with mackerel as the main prize.
Read entire article »